BACK
- Thomas -
How freaking gorgeous is our wee grey kitty Thomas?!
This handsome lad has been named Thomas and he is approx 2 years old 😻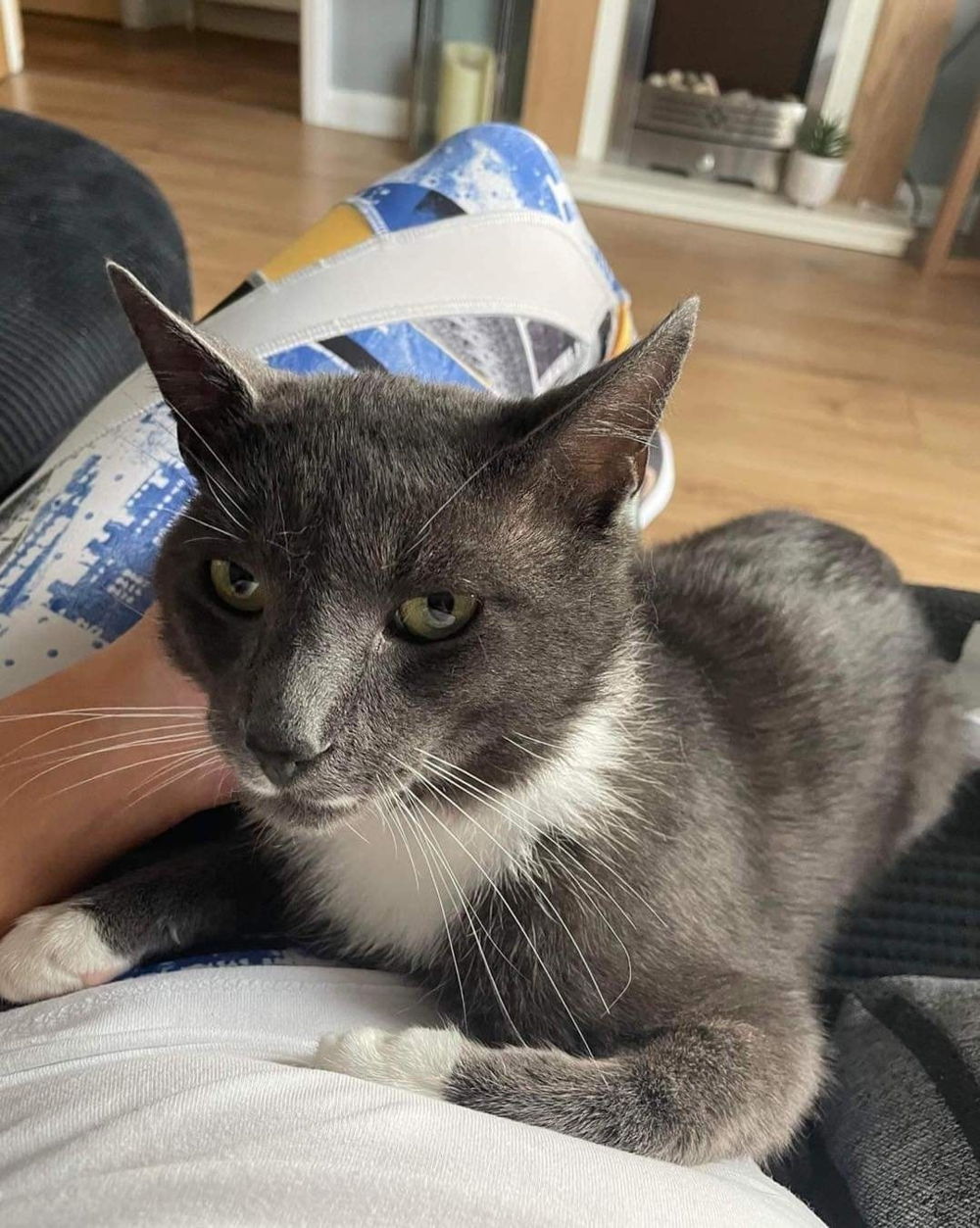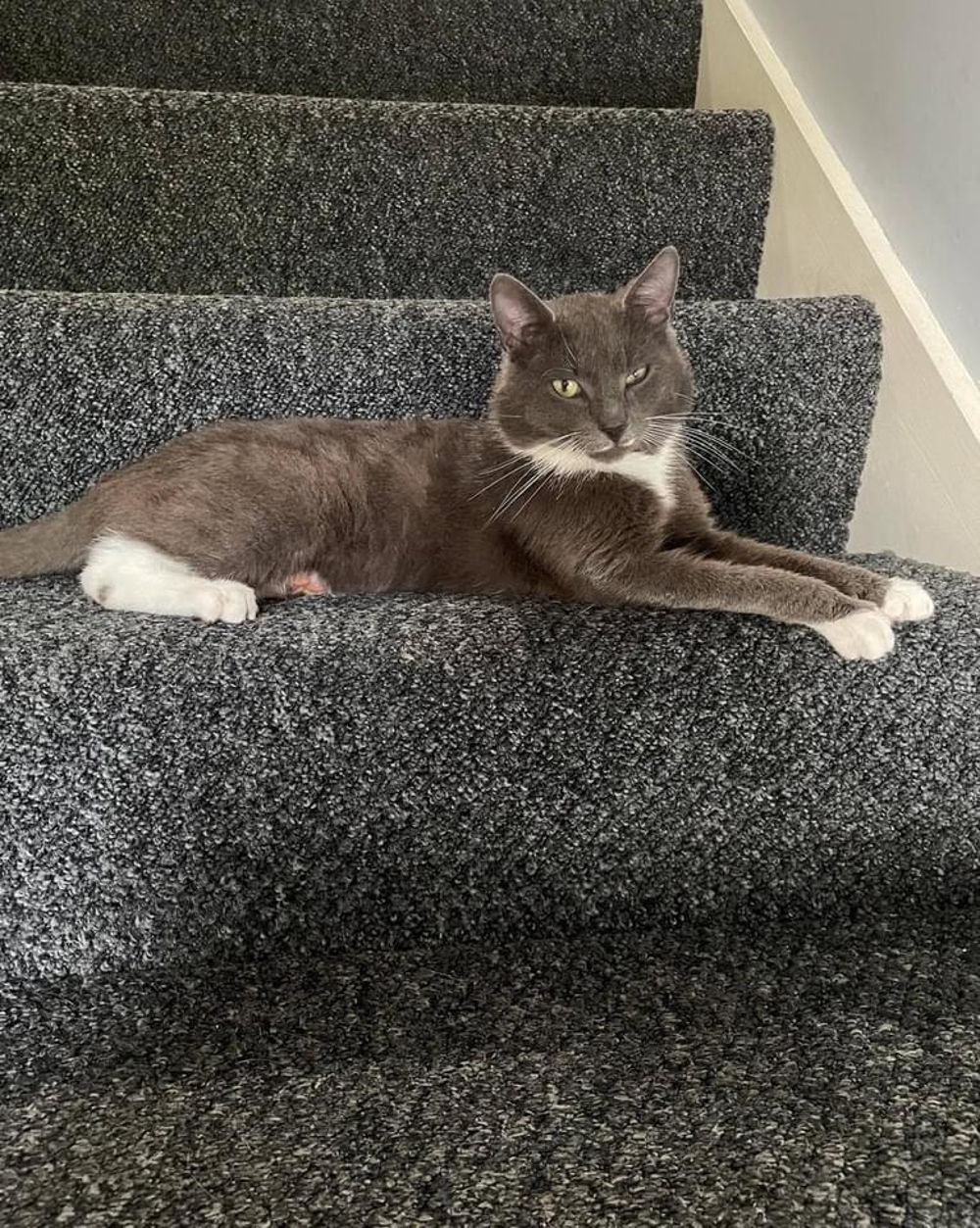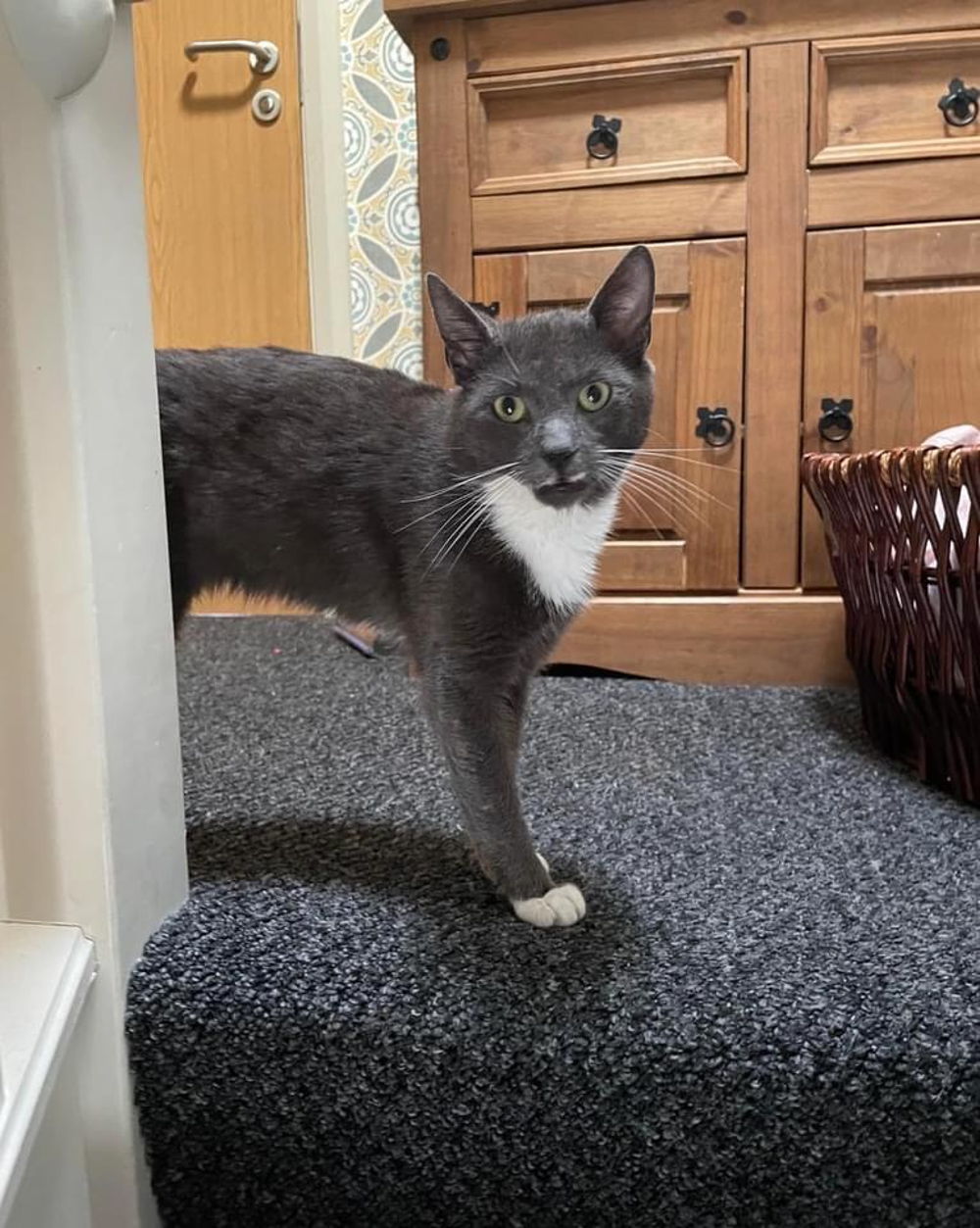 Thomas came to us as an injured stray. Thankfully some kind soul had seen him around her street and grew concerned by his infected wound and brought him to safety 😇
His wound has now healed and he is ready for a home to call his own. He is a calm and loving cat, he likes to just lay about or have a wee nosy out the living room window 👃🏼
Thomas is an independent fella and likes to do his own thing but just as much he likes to come up to you for a wee snuggle.
He is only suitable to live with older children. He can also live with other cats ✔️
Please get in touch if you'd like to offer this handsome boy his forever home 🏡